Most of the applicants are young startups that are about one and half years old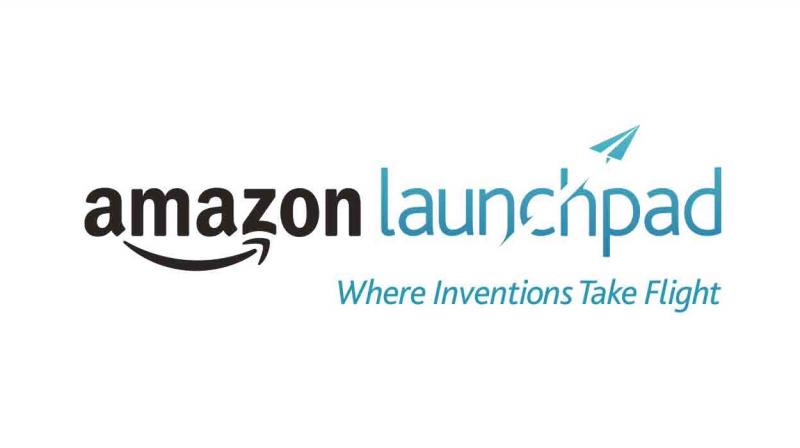 Amazon.in received more than 400 applications within just two weeks of the launch. Most of the applicants are young startups that are about one and half years old. About 60% of the applicants have never sold on Amazon.in before. Electronics, Health & Personal Care and Grocery are among the major categories that have seen peak number of applicants. While bulk applications have been received from the metros, startups from tier 2 & 3 towns like Mehsana, Hubli and Thissur have also come forward and applied. Similar attraction has been seen with international applications coming in from countries including Singapore, US, Finland, Ireland and Italy.
Commenting on the initial success, Jason Feldman, Director Global Innovations, Amazon said "We are excited to see the overwhelming response that Amazon Launchpad has received from the Indian startup community. We have been pleasantly surprised to see the creativity and enthusiasm from Indian startups and especially from those in the non-metro cities, so early. We hope more and more Indian startups join Amazon Launchpad and make the most of this exceptional opportunity to get access to big consumer markets nationally and internationally".
Amazon Launchpad started with over 400 innovative products ranging from Wearable Technology, Smart Homes, Food & Beverage, Health monitoring, Educational Toys & more from more than 25 Indian startups leveraging Amazon's marketplace expertise and infrastructure to create awareness and drive sales. Launchpad products and startup application form can be accessed on www.amazon.in/launchpad.
Amazon Launchpad has tied up with various partners operating in the ecosystem, such as DIPP's Startup India initiative and offers startups a streamlined on-boarding experience, access to custom product pages with unique content, marketing support to aid product discovery, and access to Amazon's global customer base & fulfilment network, all geared towards helping startups scale up their businesses and successfully launch their innovative products. This unique program, is helping Indian startups overcome many of the challenges associated with launching new products.
All Consumers on www.amazon.in and the Amazon mobile shopping app have an easy and convenient access to 95 million products across hundreds of categories. They benefit from a safe and secure ordering experience, convenient electronic payments, Cash on Delivery, Amazon's 24×7 customer service support, and a globally recognized and comprehensive 100% purchase protection provided by Amazon's A-to-Z Guarantee. They can also enjoy Amazon.in's guaranteed next-day, two day delivery, Sunday and Morning delivery on products fulfilled by Amazon.
Source by deccanchronicle….